Church of England Seeks Stories of Pioneers of Racial Justice
View all news
Posted on: 12th October 2023
The struggle for racial justice remains a challenge.
For centuries, campaigners have organised and undertaken important advocacy and educational work.
In more recent times, courageous churchwomen and men, along with organisations and dioceses, have stood up and stepped forward to inspire, organise, and support activities that reflect the biblical imperative towards oneness in Christ.
Their efforts contributed much to the Church's deepening commitment to racial equality, diversity, and inclusion.
Read more here.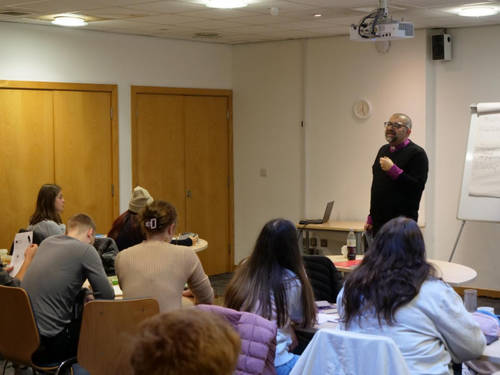 News website

Website

Twitter

Network Leeds

News category: Social action