Church of England invests £1.1m in Charity Bank
View all news
Posted on: 16th February 2023
The Church of England has paid £1.1m for a 3.6% stake in Charity Bank, the organisation has announced.
Its investment was made through its social impact investment programme, which is managed by the Archbishops' Council and was established in 2020 to support projects which share the church's Christian values and benefit society.
Charity Bank, which uses savers' money to provide loans to UK charities and social enterprises, said the investment will enable it to make more than £8.8m in new loans.
Ed Siegel, chief executive at Charity Bank said: "Investment capital is vital to our mission. It underpins our lending activity and enables us to leverage our savers' money. For every £1m of capital, we can make more than £8m of loans to the charities and social enterprises that are tackling some of the most challenging issues facing UK society today.
Read more here.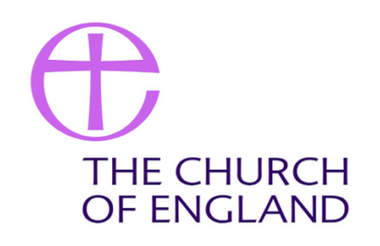 Network Leeds

News category: General, Resource promotion, Social action