Celebrate School of Supernatural Ministry
View all news
Posted on: 31st August 2023
Do you feel that there is more to your Christian walk with God but don't know how to step into it? Are you ready to be launched into your God given destiny and purpose? Do you want to impact the world around whatever your sphere of influence is?
Celebrate Supernatural School of Ministry offers courses that help people grow in their identity in Christ and learn to live naturally supernaturally in whatever their sphere of influence is. It is a biblical and practical course that teaches you how to apply the bible into your life, so you can learn to live and love like Jesus. If you want to learn to hear from God more, grow in the prophetic, see more healings, learn to take risks in sharing your faith, and develop in seeing in the Spirit then this is the school for you. If you want to discover your purpose, and live connected to God and with power then this school is for you!
Celebrate School equips you through practical teaching, presence filled worship, and practical application to learn how to walk all aspects of Kingdom living. We have a trained theologian as one of our leadership team as well as experienced leaders from inside and outside of the church. The teaching is live from experienced practitioners of Kingdom living from inside and outside the UK and we use the Bethel DVD curriculum.
Celebrate School is on Thursday evening 7-10 pm based in Bradford. Live and online options are available. The Thursday evening course starts in October and applications are open now.
We offer live and online courses, as well as a full-time course. If you want to know more about this then do email enquiries@kingdom-ministries.org.uk.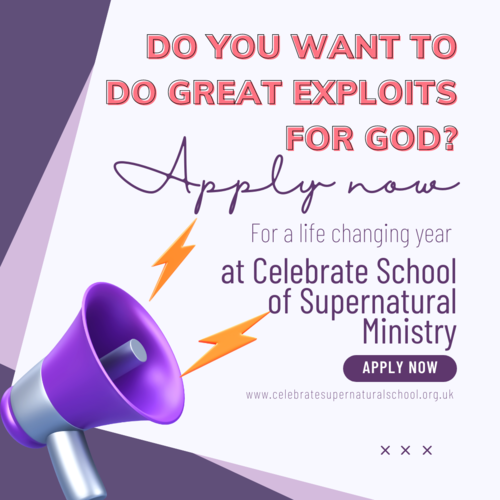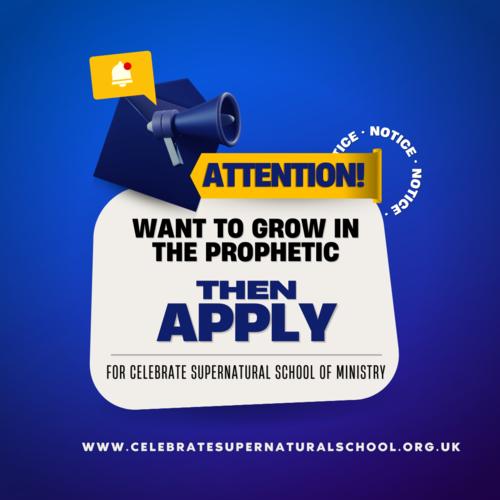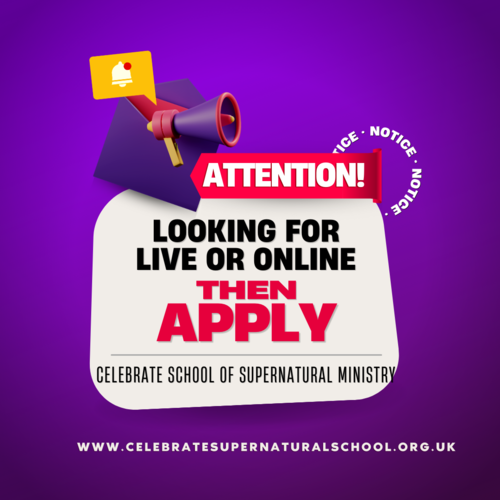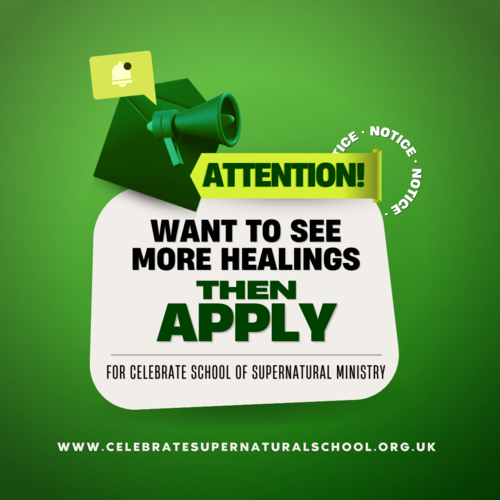 News website

Liz Gregg

News category: General