Bradford Cathedral Lent Groups – Failure: What Jesus Said About Sin, Mistakes and Messing Stuff Up
View all news
Posted on: 15th February 2023
These will meet on a Sunday from 12noon – 1:30pm (hopefully including a light lunch), starting on February 26th, and on a Wednesday from 7:30pm – 9pm (hopefully including cake), starting on March 1st, both in the De Lacy Centre.
Please sign up via ChurchSuite or by letting Pete know.
Copies of the book are available from the Cathedral Shop.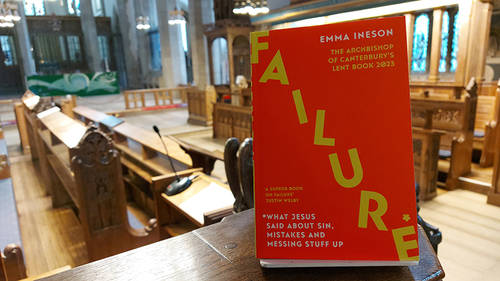 News website

01274777720

Website

Facebook

Twitter

Philip Lickley

News category: General