Black History Month Reflections
View all news
Posted on: 21st November 2023
"Most know if you put a token in the machine,
You're not gonna get something precious."
We're grateful to Testament for these powerful words from his poem Black History Has Ended, written for LCI to help us reflect on Black History Month, tokenism, faith and racial justice.
This is the first installment of an exciting collaboration with writer and artist Testament. We can't wait to see where this goes next!
You can hear Testament's spoken word on our YouTube channel below, or on our socials.
For more reflections from LCI's Faith and Racial Justice Worker Dwayne, you can read his blog on Black History Month here.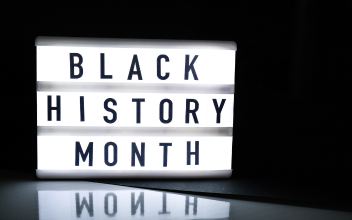 News website

0113 2454700

Website

Facebook

Twitter

Network Leeds

News category: General