AI For Charities - Free Training
View all news
Posted on: 13th September 2023
The Charity Excellence AI Strategy and Toolbox makes AI easily accesible for all charities, by creating steppingstones to a future that offers huge opportunities to transform a resource starved charity sector. It will significantly increase charity impact by enabling the rapid, but safe adoption of AI by all charities.
The new generation of AI will bring about fundamental change in our world and huge challenges too. It's already here and very soon we'll all be using it, as it becomes ubiquitous in our browsers, apps, and other software.
Following the launch of ChatGPT in Nov 22, The Charity Excellence Framework launched its first AI service in Dec 22 and has begun moving its existing multiple systems to a single AI concierge service that'll be not only far more powerful but also even more accessible and easier to use.
Read further, and find out about free training to learn more here.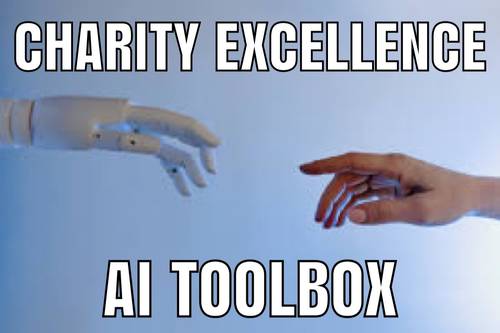 Network Leeds

News category: Resource promotion