Friday, 29th June: 7:30pm - 12:00pm

The Glory Centre, 4 Berking Avenue, Leeds, West Yorkshire, LS9 9LF
Are you ready to encounter the raw presence of God, to come expectant and surrendered? We need more than Christian Pop culture, the right sound and image - we need a genuine living sacrifice presented to the Lord. The degree of fire in a ministry is directly related to the sacrifice received (Rom 12:1-2)
If you want reality, if you desire a real baptism in the Holy Spirit, if you want to mature in your walk in the Holy Spirit and be open to the supernatural – see you this Friday 7:30pm, The Glory Centre.
Creation is groaning for the Manifestation of the sons of God – Leeds is groaning for sons of God to arise!
River Night is held the last Friday of every month.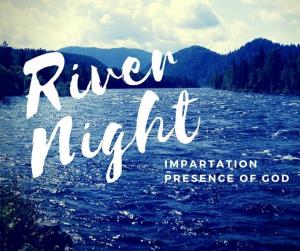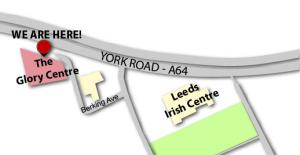 Event website

07500836763

Website

Facebook

Posted by: Scott Liston

Event category: General