Reflections: A poet-theologian in Lockdown Leeds with Hannah Stone
View calendarView all events

Friday, 5th March: 1:00pm - 2:00pm

Zoom - online (run by Leeds Church Institute), 20 New Market Street,, Leeds, England, LS1 6DG
In April 2020, poet Hannah Stone was invited to become poet theologian in virtual residence for Leeds Church Institute, charged with writing an uplifting and empathetic weekly reflection on the impact the Covid-19 lockdown was having on the communities of Leeds, using her own and others' poetry as a medium. Week by week Hannah drew on religious ideas, poetry, art and music to map a route through this fast-changing and unpredictable experience. Join Hannah as LCI launches the book based on the blogs and offers it to Leeds as we enter the uncertain times of 2021.
To book, visit Reflections: A poet-theologian in Lockdown Leeds with Hannah Stone (leedslitfest.co.uk) or email events@leedschurchinstitute.org
This event is part of Leeds Lit Fest 2021. Visit www.LeedsLitFest.co.uk for more details of all the events.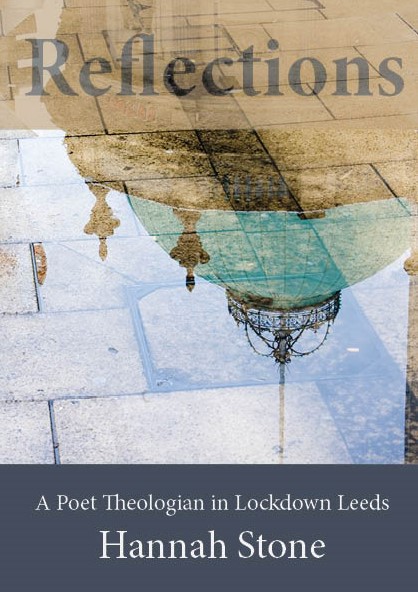 Event website

0113 2454700

Website

Facebook

Twitter

Posted by: Lawrence Cockrill

Event category: General