Friday, 25th November: 4:30pm - 6:30pm

John Lewis Community Hub (located on the 4th floor of the shop) , Victoria Gate, Harewood Street, Leeds , West Yorkshire , LS2 7AR
OneLeeds is a prayer movement that loves to seek the Lord and to intercede, that we may see His Kingdom come and His will be done, on earth as it is in heaven.
We organised this meeting to create space for people across Leeds to come together in prayer, having strongly sensed in recent months that the Lord is calling His people deeper into intercession and to do so more corporately. We hope this will be the first of many meetings that we run where God's people can come together to pray and seek His face.

The focus of the meeting is likely to be prayer for the city of Leeds, although we also feel stirred to pray for the UK and other situations and nations as the Lord leads. The meeting's agenda will therefore be relatively flexible as we seek to follow the Holy Spirit's direction as we pray.
For more information please contact oneleeds.prayer@gmail.com or take a look at our Instagram page @oneleeds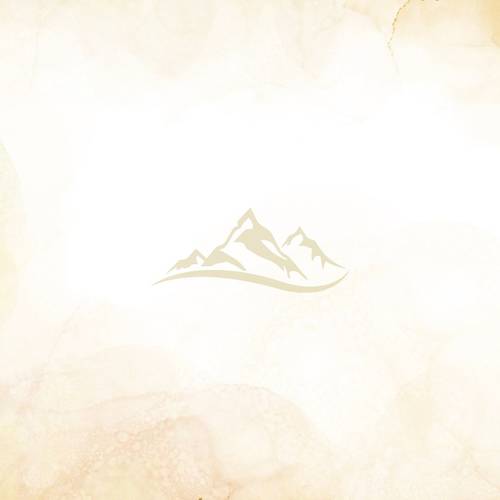 Posted by: India Payling

Event category: Prayer