Tuesday, 31st October: 5:00pm - 6:30pm

St. Lukes Church, Malvern Road, Holbeck, LS11 8PD
On Tuesday 31 October at5pm-6:30pm, St Lukes Church will be hosting a Light Party.
Expect games, crafts, hotdogs and lots of fun!
Our annual Light Party is a positive, family friendly celebration which celebrates Jesus as The Light in the Darkness!
All children must have an adult accompany them and stay while at the party.
For more information, click here.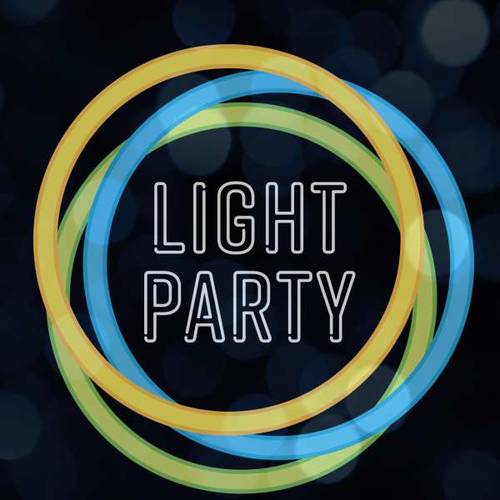 Event website

Posted by: Network Leeds

Event category: General