Friday, 10th January: 9:30am - 3:30pm

St Marks Church, Leeds Rd, Harrogate, North Yorkshire, HG2 8AY
The first Quarter of 2020 is just around the corner! Take time out to reflect, learn, re-focus, realign and refocus with the help of other Christian Business Owners in an environment of Intercession and prayer. As David Thomson comments:'' These events have doubled my productivity and given me a roadmap of which steps to take next and shaken me out of ''maintenance mode''. I am now re- energised with my God-inspired Plan ''. Thank you, Andrew. I highly recommend these events to everyone in business."
Make your next 90 days in business your best ever and boost your success for 2020!
5 Reasons that make this event a uniquely powerful experience for you
1. Based on Christian values, experience a very high level of TRUST in the environment.
2. Includes a personal Spiritual MOT with reflection and action points for you to take forwards
3. Sharing with other business owners your hope, fears, challenges and wins in a SAFE and SUPPORTIVE environment
4. Your top 3 goals will be prayed over DAILY for the following 90 days by our Intercessors, Jeremy and Andrew
5. You will have a written plan to put you way ahead of your competitors with focus, clarity, and determination to succeed
Registration, Coffee and Networking starts at 9.00 am and the workshop begins at 9.30 am. We will conclude the day by 3:30 pm, informal networking till 4 pm.
Bookings via eventbrite which includes details of team discounts. The market value of this event is usually £500.
Further information from Karenwilliamsleeds@gmail.com 07540 330778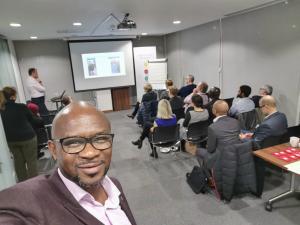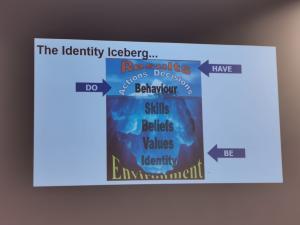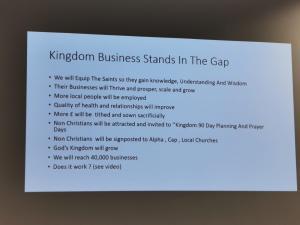 Event website

Website

Facebook

Twitter

Posted by: Network Leeds

Event category: Resource promotion