Saturday, 13th May: 10:00am - 12:00pm

Little Angels Playzone, Unit 10a The Sugar Refinery, Dewsbury Road, Leeds, LS11 7DF
If your kids love soft play, we've got you covered!
Come to our free session for dads and preschool kids to play, chat and grab a coffee*
ONLY ONE TICKET PER FAMILY NEEDED
*Refreshments like tea, coffee and juice and toast for the kids is provided. You are welcome to buy more substantial breakfast sandwiches etc at your expense.
Book your place here.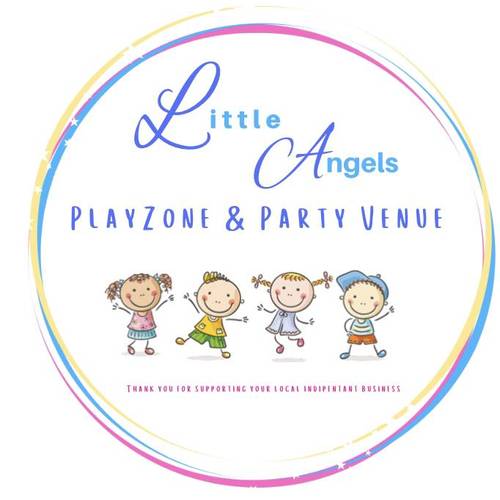 Posted by: Network Leeds

Event category: General