Monday, 24th July: 10:00am - 11:00am

Zoom, LS1 1AA
Is your church looking to get started online, or start to build your online presence? Join us and Digital Missioner Hannah Fleming-Hill in this free session for churches, to begin to explore this often-overwhelming world.
We'll take a look at:
- Why should you be online anyway?
- Your options for social media
- How to make use of volunteers
- Simple website options
- Newsletters
- And a host of other tools
They'll be plenty of time for questions as well.
Register for this free event here.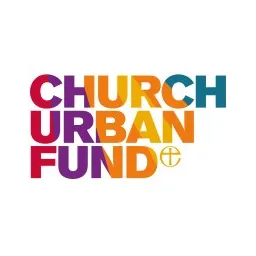 Event website

Posted by: Network Leeds

Event category: General