Even the Resurrection Bears Scars: A retreat for disabled Christians
View calendarView all events

Saturday, 29th July: 10:00am - 3:30pm

St George's Conference Centre, 60 Great George Street, Leeds, West Yorkshire, LS1 3DL
This retreat offers a safe space for us to share and reflect on our own experiences as disabled Christians, and to discover how a theology of disability can help us to re-interpret our stories and our place in the church as people who are not merely included but who also belong.
At a most basic level there are difficulties in accessing church, from a lack of wheelchair access, overly wordy liturgy or intolerance of difference. These and more are sadly common experiences for many people.
However, for many the real challenges come in the underlying attitudes and assumptions about disability, as well as the questions we ask ourselves about what it means to be disabled.
• What does it mean to be made perfect?
• Why did God create me with this mind and body?
• What does it mean to be healed?
• What does the Bible actually say about disability?
This event is specifically for Christians in Leeds who identify as disabled. The venue is accessible for people in wheelchairs and has two disabled accessible toilets.
We would like to make sure this event is event is fully accessible, so please do let us know if there is anything you think we may need to be aware of and please feel free to get in touch with Paul on Margins@Leedschurchinstitute.org if you have any other questions.
Leeds Church Institute exists to be an active and progressive agent in city life for the benefit of all. We are a faith-based organisation that provides learning opportunities for people in Leeds through events and publications, with a focus on justice, creativity, and partnership.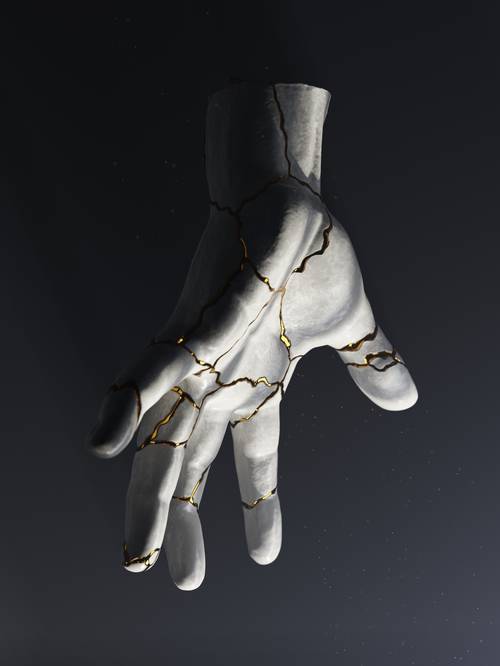 Event website

0113 2454700

Website

Facebook

Twitter

Posted by: Emma Temple

Event category: General