Celebrate Supernatural School of Ministry Saturday School staring January 2023
View calendarView all events

Saturday, 21st January: 10:00am - Saturday, 17th June: 5:30pm

Holme church, Madison avene, Bradford, west yorkshire, Bd4 9RY
If you've wanted to accelerate your walk with Jesus and impact His world by attending a Bethel based School of Supernatural Ministry, but have not been able to fulfill the time commitments, then read on for some appetizing news. Or if you have been wanting to accelerate your walk with God, but have not known what to do to help, then this could be the school for you.
Launching in January 2023 with six Saturday sessions CSSM Saturday School offers you;
In depth teaching, activation, and encounter delivered by experienced Kingdom seeking leaders from across the UK.

Focussed peer to peer revival group time to encourage and equip you to see God's goodness bringing heaven to earth.

Direct access to UK influencing speakers.

Sessions will include;

Experiencing the goodness of God.

Seeing the angelic.

Activating the seer anointing.

Developing your prophetic gifting.

Power evangelism.

Training in healing and the miraculous

words of Knowledge

Identity and hearing from God

Deliverance

Saturday school will be on 21st January, 25th February, 11th March, 15th April, 20th May, 17th June.
With excellent speakers lined up including Emma Stark on the prophetic, Lee Parsons - seer training, Chuck Parry from Bethel Healing rooms on healing and the miraculous, the team from Global Awakening covering words of knowledge and deliverance, Evangelist Andrew Cannon on Power Evangelism, Stuart Gregg on Kingdom theology and Liz Gregg on practical kingdom living.
Apply on the link below before 20th January.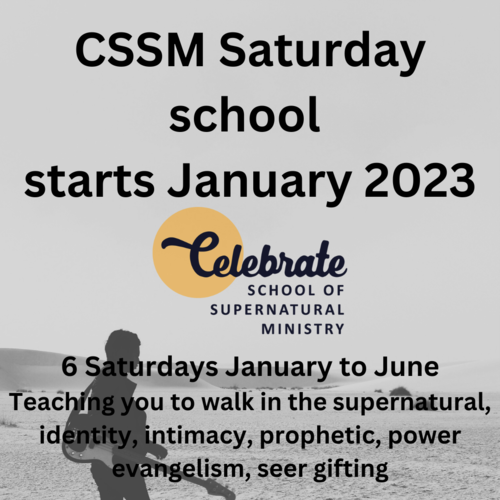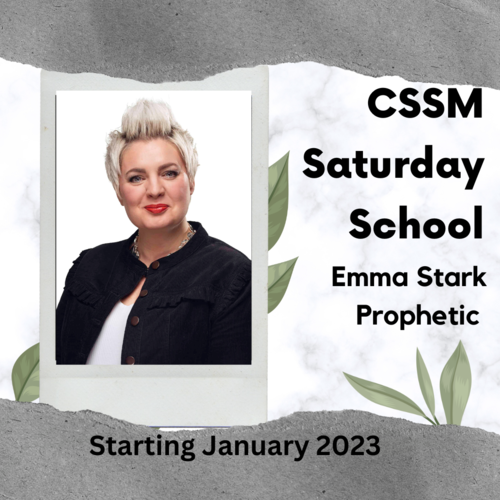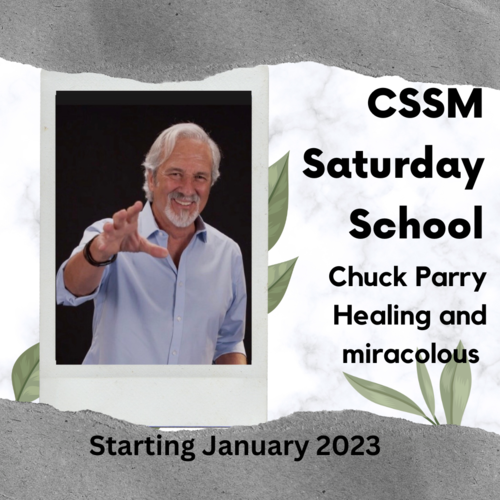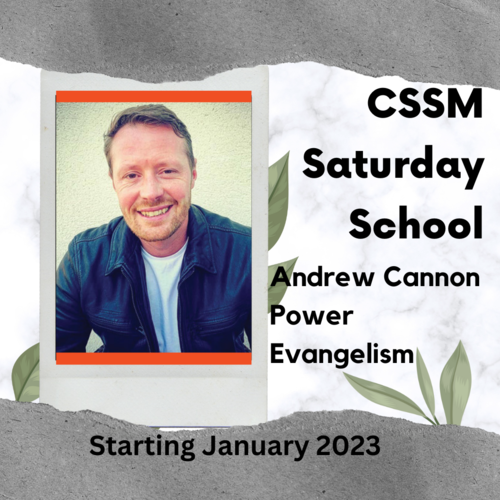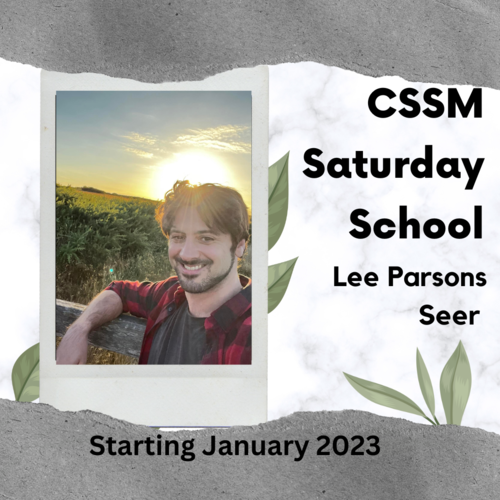 Event website

View event flyer

07557967889

Website

Facebook

Twitter

Posted by: Liz Gregg

Event category: General