Tuesday, 5th April: 7:00pm - 8:00pm

Bradford Cathedral, 1 Stott Hill, Bradford, BD1 4EH
Each evening we will look at one "miniature"- a parable or account from each of the four Gospels. By looking closely at each Gospel account alongside a piece of art inspired by the story, we hope to find insight into the person and life of Jesus.
Each evening will begin with a reading of the Gospel account, with time to reflect on and discuss both the Gospel text and the art offered, with questions and discussion. Each session will end with Night Prayer, or Compline.
The Study Course will take place in the Cathedral, and there will also be opportunity to access the Study Course on-line.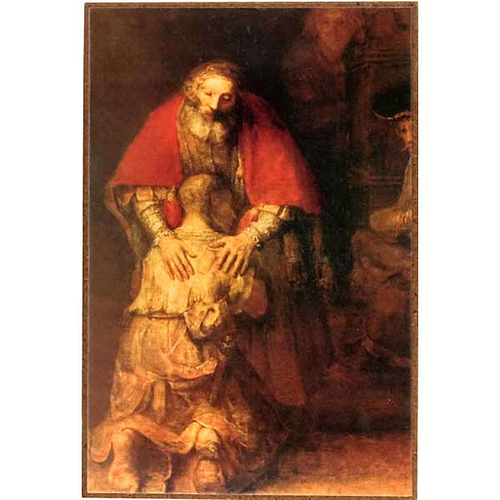 Event website

01274777720

Website

Facebook

Twitter

Posted by: Philip Lickley

Event category: General