Friday, 24th June: 3:00pm - 5:00pm

Bradford Cathedral, 1 Stott Hill, Bradford, West Yorkshire, BD1 4EH
Is it a hobby for those that like that sort of thing, something difficult that most people leave to others to enjoy? Or is it something more vital and urgent, a 'soul-language' for a time when religious language often doesn't resonate?
Join Canon Mark Oakley and poet / author Diane Pacitti as they discuss these questions.
This event is 'pay as you feel', and you will be invited to donate at the event.
Biographies
Mark Oakley is Dean of St John's College, Cambridge, and honorary Canon Theologian of Wakefield Cathedral. He is a widely respected author, broadcaster, and speaker, particularly around the areas of poetry, literature, human rights and spirituality. His book 'The Splash of Words: Believing in Poetry' won the international Michael Ramsey Prize.
Diane Pacitti's collection Dark Angelic Mills was produced when she was Poet in Residence at Bradford Cathedral. Her Italo-Scots novel has been translated into Italian under the title Tradue paesi. In 2004 she co-produced Guantanamo, combining her poems with the drawings of her artist husband Antonio Pacitti. A winner of the Bronte Society poetry competition, she has recently collaborated with a scientist and an artist in two ecologically based projects at St. James's Piccadilly.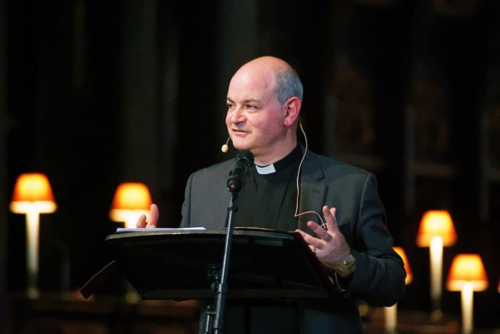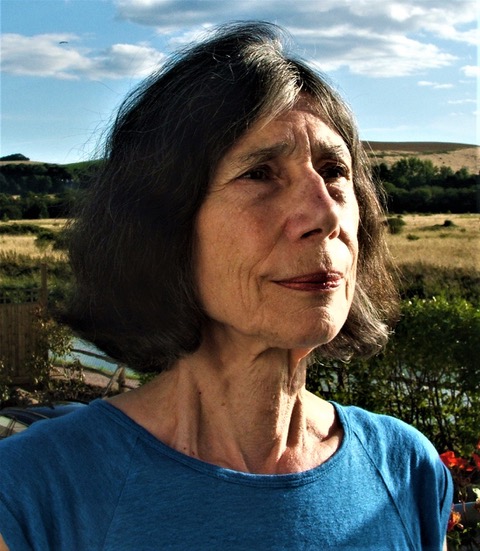 Event website

01274777720

Website

Facebook

Twitter

Posted by: Philip Lickley

Event category: Arts