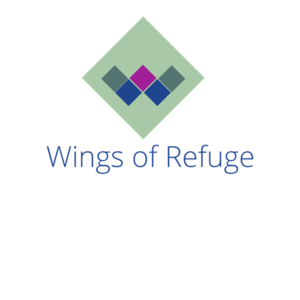 Wings of Refuge is a ministry built on the gospel of Jesus Christ, with the purpose of helping people overcome challenging situations and live a more purposeful life. We spread love and hope through our free programs and knowledge of God's word to reach out to people and help them become better and ultimately find their God given purpose. The church is who we are as well as where we go to worship God, and learn how to live his word.


Service times
Sunday: 11:30am-1:30pm
Wednesday: 6:30pm-8:00pm
Friday: 6:30pm-8:00pm

Address
22 , REGENT ST, LEEDS, West Yorkshire, LS2 7QA
Get directions to Wings of refuge

There is disabled access and provision at Wings of refuge.

Denomination: Other

07850598469

Website

Contact: Jenny

Facebook

Twitter