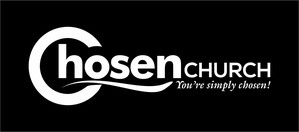 At Chosen church, we're a community of followers of Jesus Christ and we've come from all walks of life and backgrounds both young and old, professionals and non-professionals.
Our deepest heart desire is to worship Jesus Christ through the way we live our lives as we continue to seek to know Him more and more.
We're not a perfect church but we love God in such a way that it is reflected how we treat
those around us.
Here at Chosen, we believe that God chose each one of us not based on anything else
other than the finished work of Jesus Christ.
So we invite you to join us on this adventure

Service times
Sunday: 10:30am-12:30pm

Address
Leeds City Academy, Bedford Field, Woodhouse, Leeds, West Yorkshire, LS6 2LG
Get directions to Chosen Church

There is disabled access and provision at Chosen Church.
Latest events from Chosen Church
11
AprShattered Not Broken

Ladies Empowerment Conference

Category: General

Denomination: Other

0113 208 9174

Website

Facebook

Twitter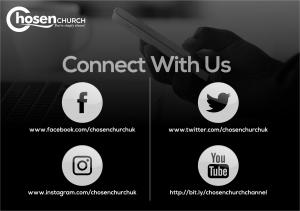 Through Network Leeds advertising, Joanna has recruited a fantastic Volunteer coordinator. Network Leeds continues to connect people in the city!