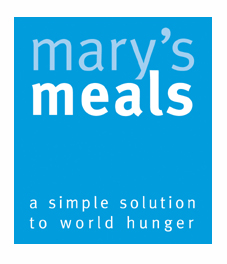 Mary's Meals provides one good meal to some of the world's poorest children every school day.

Our work is named after Mary, the mother of Jesus, who brought up her own child in poverty. Mary's Meals consists of, respects, and reaches out to people of
all faiths and of none.

Address
Unit 10-13 Claremont Centre, 39 Durham Street, Glasgow, Glasgow G41 1BS, United Kingdom
Get directions to Mary's Meals

Category: Social action

01838 200 605

Website

Facebook

Twitter

Make it your first port of call and maximise your audience and effectiveness