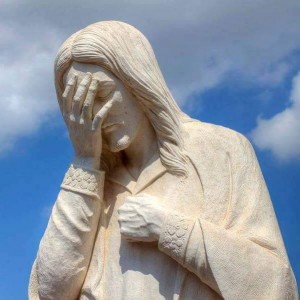 Cafe Theologique is a new cousin to the numerous 'Cafe' meetings in Leeds, which include discussion groups for philosophy, science, economics and psychology. The format was developed in France (hence the pretentious name), but it's relatively simple: a sociable venue, a short lecture, discussion around tables and finally open debate. Although the group will discuss theology, you don't have to be a professional theologian to participate (although we all are, of course!).

It is aimed at anyone who wants or needs to delve deeper into Christian thinking in an open and intelligent environment. We hope everyone will feel welcome but expect to have your thinking challenged! The contributors will be invited because they offer a fresh perspective on a thorny subject. To prevent the discussion from getting sidetracked, arguments about the existence of God and the importance of the Bible will be off-limits – unless they are the topic of future Cafes!

Address
15 Vinery Road, LEEDS, West Yorkshire LS4 2LB, United Kingdom
Get directions to Cafe Theologique

Category: General

07973756440

Contact: Simon Hall

Facebook

Thanks for all you help and you and the team are doing a great brilliant job!