Thank you to our financial supporters - November
View all news

Karen Williams
Advertising income is a vital part of our income stream and has increased by around 10% this year, which is truly wonderful. November was a particularly good month, compared to the same time last year.
Please keep on praying for us, for December that we will be able to cover all of our costs and for 2018 as we implement a more financially sustainable model for this network.
Many thanks to the following who supported us through paid adverts in November:
Agnes Amos - Coleman
Caring For Life - 3 adverts
English Liberty Language School - Bridge Community Church
Freedom Church
Glory Fire Church
Leeds Christian Community Trust
New Life Community ChurchYeadon
South Parade Baptist Church
The Education Charity TLG - 2 adverts

If you want to find out more or connect with these organisations, please do have a look at their logos and website at the right hand side of this article. If your organisation is not listed it's because you need to add yourself to our Church or Project Directory through the submit content button.
Many thanks to those who support us every month through paid advertising:
Heating Global Ltd - a church heating specialist
Leeds Church Institute - Finding Leeds through events, conversations and arts
St Lukes Cares - innovative charity working with communities across South Leeds, fuelled by their growing network of social enterprises.
Tapp Chartered Surveyors - specialist property advice for churches and charities
If you would like to have a Website Homepage banner advert for less than £10 a week, then please contact Sam Lewis at hotline@networkleeds.com.
Many thanks to those organisations who support us regularly and through one-off gifts in November:
Leeds Vineyard Church
Living Hope Church
St Georges Church
If you or your church could help towards supporting us and keeping the body of christ connected through Network Leeds, then please do get in touch with Karen karen@networkleeds.com

News category: none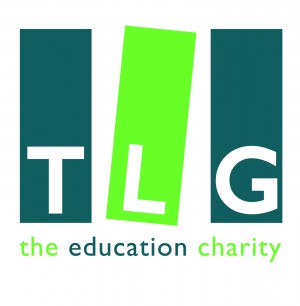 01274900380

Website


01132303600

Website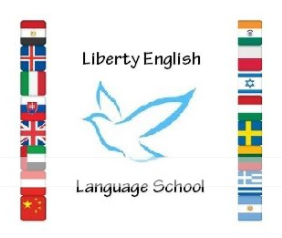 01132818608

Website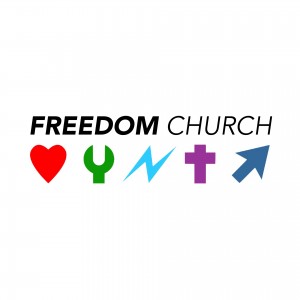 Website

Facebook

Twitter


07500836763

Website

Facebook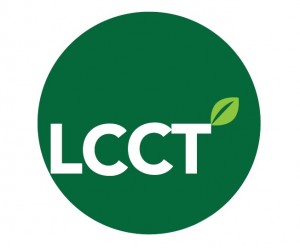 01133508622

Website

Facebook

Twitter

01132754989

Website

0113 234 0088


01132438498

Website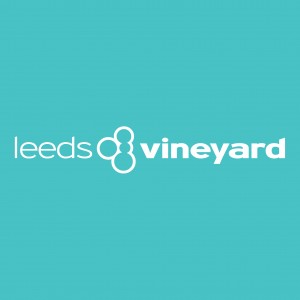 01132302139

Website

Facebook

Twitter

Your site is a fabulous central source for all these things around Leeds