Thank you to Network Leeds Contributors - September 2017
View all news

Network Leeds admin
We are loving the fact that more and more people are uploading their own articles and sharing their stories with us. These articles have been news, events, voluntary roles and paid job vacancies from around Leeds. Several of the contributors below have listed for the first time, this is so encouraging to have lots more new contributors bringing new things to share. It's also a great opportunity to have additional publicity through the network, as your church/project logo will be listed on this monthly article - all for free in Jesus name!
Dave Bolton - Mowbray Community Church Harrogate
Tina Brocklebank - City Of Sanctuary
Fidelis Chebe - Leeds Asylum Seekers Support Network
Edgar Chibaka - All Nations Church - North Leeds
Lawrence Cockrill - Leeds Church Institute
Colin Crowther - Reach Beyond
Mary Halsey - Food Aid Network
David Horsfall - Leeds School of Theology
Beth Howard - Gateway Church
Fiona Liston - The Glory Centre
Scott Liston - The Glory Centre
Helen Lunn - Alwoodley Park Methodist Church
Dave Paterson - Pray For Leeds
Susan Robinson - St Andrew's Methodist Church
Emma Rowley - TLG The Education Charity
Christine Sidery - Mosaic Church
Karen Williams - Network Leeds
Lisa Woodson - St Georges Church
Please do connect with us and upload your article from the front page of our website, it is very straight forward to do. Most of it we do not charge for and it's a great way of supporting our work here, as well as raising the profile of your own church or organisation.

News category: none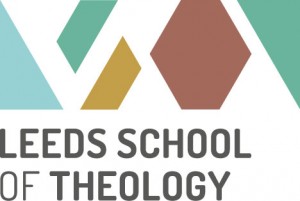 Website

Twitter


01423 501821

Website


01133731759

Website

Facebook

Twitter
Alwoodley Park Methodist Church

01132121096

Website

0113 2557426

Website


07500836763

Website

Facebook


01132438498

Website


07903888378

Website

Facebook

Twitter

07557 331519

Website

Facebook

Twitter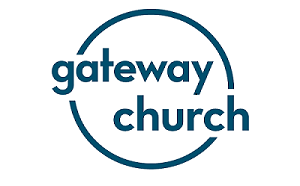 01132443245

Website

Facebook

Twitter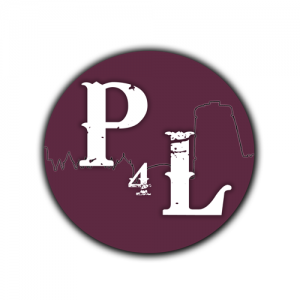 Facebook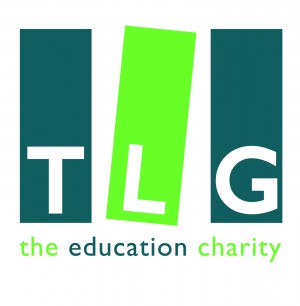 01274900380

Website

0113 245 3286

Website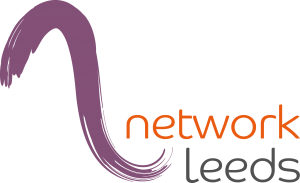 01133508104

Website

Facebook

Twitter

Your site is a fabulous central source for all these things around Leeds