Thank you to Network Leeds Contributors - July 2017
View all news

Karen Williams
We are loving the fact that more and more people are uploading their own articles and sharing their stories with us. These articles have been news, events, voluntary roles and paid job vacancies from around Leeds. Over a third of those listed below have done this for the first time, this is so encouraging to have lots more new contributors bringing new things to share.
Well done and thank you to the following individuals who have been determined enough to have a go and upload their own articles.
Juliet Amos - Christ Church Ilkley - C of E
Lawrence Cockrill - LCI
Janet Gibson - St Georges Church - C of E
Karen Gray - Connecting Crossgates
Lydia Haines - Arc Sprit Cafe
Kieran Hughes - Network Leeds
Fiona Liston - Glory Fire Church
Dave Paterson - Pray for Leeds
Rachel Walker - Private Client - live in carer/companion
Katie Whitworth - St Vincent De Paul/ Leeds Beckett Students
Rhoda Wu - Leeds Christian Community Trust (LCCT)
Please do connect with us and upload your article, it is very staright forward to do. Most of it we do not charge for e and it's a great way of supporting our work here, as well as raising the profile of your own church or organisation.

News category: none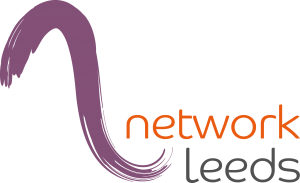 01133508104

Website

Facebook

Twitter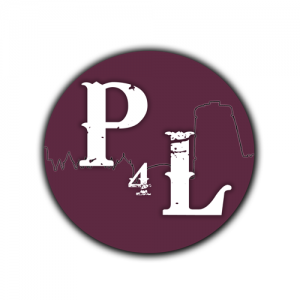 Facebook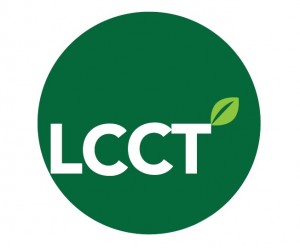 01133508622

Website

Facebook

Twitter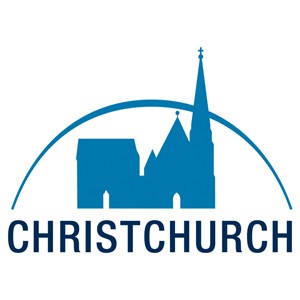 01943600111

Website


07500836763

Website

Facebook

07985 035125

Website


01132438498

Website
Leeds Beckett University Christian Union

Website

Highly valuable for organisations and churches to promote