Thank you to Network Leeds Contributors - June 2017
View all news

Karen Williams
What a fantastic start to the first few months of 2017 in terms of the variety and the number of articles. These articles have been news, events, voluntary roles and paid job vacancies from around Leeds. Over half of those listed below have done this for the first time, this is so encouraging to have lots more new contributors bringing new things to share.
Well done and thank you to the following individuals who have been determined enough to have a go and upload their own articles:
John Atibila - Codesa
Linzi Blundell - Scargill Movement
Emily Bosworth - Leeds Faith In Schools
Jonathan Buckley - YMCA White Rose Wakefield
Clare Davison - Headingley St Columba URC
Hannah Dey - Chapel Allerton Baptist Church
Vicki Dunn - Cielo Coffee House
Janet Gibson- St Georges Church ( Cof E)
Richard Gunton - Church Scientific
Lydia Haines - Arc Spirit Cafe
Simon Hall - Chapel Allerton Baptist Church
Simon Hall - Cafe Theologique
Mary Halsey - Food Aid Network (FAN)
Angela Hughes - Stainbeck URC
Kieran Hughes - Network Leeds
Alistair Kaye - St Lukes Church, Holbeck ( C of E)
Jess Keenan - Kidz Klub Leeds
Mark Kelly - Freedom Church
Gill Knowles - Hunslet Baptist Church
Scott Liston - Glory Fire Church - two adverts
Rudo Marembo - Christ Temple Of Worship
Lazelle Martin - New Testament Church Of God
Buffy Parkinson - Caring For Life
Sally Ramsden - St Matthias Church Burley ( C of E)
Emma Rowley - TLG based in Bradford
Wendy Smith - Leeds Church Institute
Clare Spencer - Kidz Klub Leeds
Christine Stopford - Leeds NE Methodist Circuit
Catherine Storey - Mencap
Chris Torrance - Christ Church Upper Armley ( C of E)
Gill Vaux - European Leaders Advance
Hannah Widdows - Make Lunch Project
Ian Williams - Guiseley Methodist Church
Karen Williams - Network Leeds
Rhoda Wu - Lent Prayer Diary 2017
Rhoda Wu - Leeds Christian Community Trust

News category: none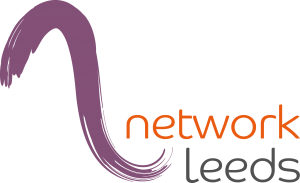 01133508104

Website

Facebook

Twitter


01133731753

Website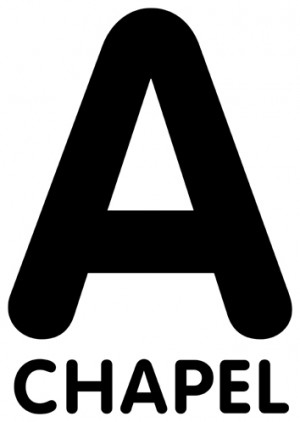 Website

Facebook

Twitter

01132863534

Website


Website

Facebook
Stainbeck United Reformed Church

0113 2253766

Website

Facebook

Website


01132303600

Website

01132304408

Website
Leeds North and East Methodist Circuit

01132663309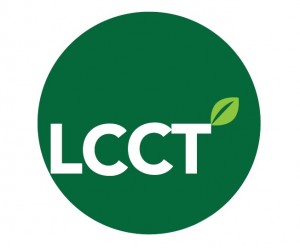 01133508622

Website

Facebook

Twitter

Thanks for all you help and you and the team are doing a great brilliant job!