Holocaust Memorial Day - Resources For Churches
View all news
Posted on: 7th January 2022
This resource is produced by the Council of Christians and Jews (CCJ). It is designed for use by Christians in a worship setting on or around Holocaust Memorial Day. It includes prayers, activities, scripture readings, a poem, and a testimony.
The resources can be downloaded and adapted to suit the context of your gathering.
Holocaust memorial Day 2022 in Leeds, Sunday 23rd January 2022, more details here.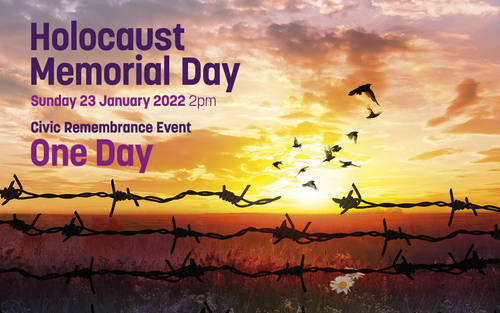 News website

Network Leeds

News category: Arts