Bishop Paul Slater About To Retire
View all news
Posted on: 13th January 2022
"I am very grateful to have been given the opportunity in these last six and a half years to be the first bishop for the Leeds Episcopal Area and to help forge a coherent strategy for mission for Anglican churches, historically drawn from three dioceses, for the city of Leeds. Being from Bradford, Leeds was always a bit of a mystery to me - not so now; I think I know the local geography pretty well, even if occasionally I can take a wrong turn.
"Of course, I am also grateful for the many colleagues I have worked with in Bradford, Craven, Richmond and Leeds, both clergy and lay, and I have particularly enjoyed my relationships with congregations and churchwardens in parishes. I have lots of stories - some that can be told and some that can't.
"Epiphany is a good time to go - to retire - because it's the time when Jesus is revealed to the whole world. You cannot escape the enormity and sweep of God's good purposes and that serves to put in perspective almost forty years of ministry in Yorkshire.
Rt Revd Paul Slater.
To read more of the article visit Leeds Anglican Diocese.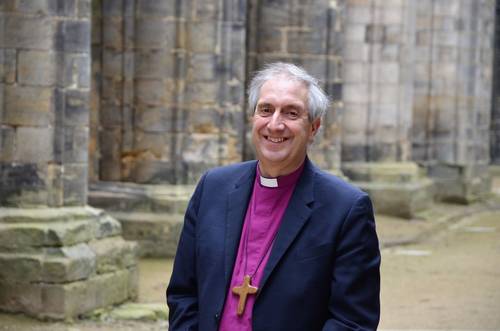 News website

Network Leeds

News category: General