Volunteer Youth Group Helpers

- Leeds Space Network

View all jobs

Do you want to impact the city of Leeds?
Do you want to work on the forefront of youth work in the city?
Are you passionate about bringing positive change to our inner city areas?
Leeds Space Network are looking for volunteers to help at their weekly youth groups across the city
Space is a network of 8 youth groups across some of Leeds' inner city estates. It is run by workers and volunteers from across a wide spectrum of churches and seeks to build relationships with young people and their families to help to transform their communities with the love of God.
Space was established 12 years ago to cater for young people of Secondary School age who had grown up through Kidz Klub and continues to serve this need today.
Space also has links across the city with many other youth organisations and works together with them to bring change to Leeds.
So if you have a passion for young people and would love to see them flourish please contact us.
No experience needed - we will support and train you.
Hours: Part time, 2 - 3 per weekhrs
Contract: Permanent
Closing date for applications: Monday, 31 July 2017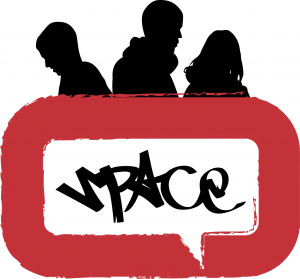 Contact: Ann Ocsko

07904 004362

Website

Facebook

I find it very useful to keep in touch with what is happening in churches in Leeds