Volunteer Treasurer

- Tales of a City Tours

View all jobs
About Tales of a City Tours
Tales of a City Tours is the only tour operator of its kind in the UK - a social enterprise which provides a unique perspective on the city of Leeds through cultural walking tours led by tour guides with a refugee background.
We aim to:
Show visitors and locals to Leeds the city through a newcomer's eyes
Break down cultural and societal barriers and bring different groups together
Challenge stereotypes and prejudices by sharing refugee experiences
We run twice monthly tours to the public, which are 'Pay-As-You Feel'. We also organise bespoke tours where we charge a fixed group tour price. As we start to grow, we are looking for a trustworthy individual to join us who can help us to manage our finances effectively. We are a small, grassroots, and volunteer led organisation, and would hugely appreciate someone with specialist knowledge to join our expanding team.
About the opportunity:
Tales of a City are looking for a Treasurer, who would oversee the financial affairs of the organisation and ensure they are legal, constitutional and within accepted accounting practice.
Responsibilities would include:
Helping to set up a financial recording system
Supporting to set up and manage an organisational bank account
Undertaking bookkeeping duties to ensure all financial records are up to date
Approving and keeping a record of all volunteer and other expenses claims
Liaising with relevant staff, and/or volunteers to ensure the financial viability of the organisation
Regularly reporting the financial position at team meetings
Assessing the financial viability of project plans and proposals
Overseeing the production of necessary financial reports
What are we looking for?
Knowledge and experience of current financial practice relevant to voluntary and community organisations.
Knowledge of bookkeeping and financial management
Good financial analysis skills
Ability to communicate clearly
Reliable, committed and trustworthy
Hours: Part time, 5 per weekhrs
Contract: Permanent
Closing date for applications: Friday, 30 August 2019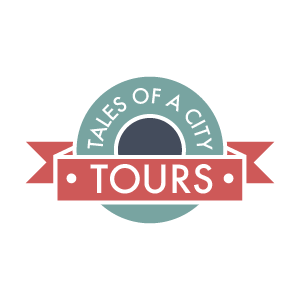 Contact: Emily Stevenson

07923592232

Facebook

Twitter

Really appreciate all you do to keep us all informed