Hope Housing Voluntary Treasurer

- Hope Housing

View all jobs
Who are we
Would you like to join a dynamic team to help end homelessness in Bradford. We are growing christian charity working with people experiencing homelessness in Bradford. Our aim is to end rough sleeping in Bradford by eradicating homelessness through the provision of a range of services including crisis management, advice and advocacy and supported housing. Hope Housing currently has 36 supported bed places in 18 properties across the city. We have an excellent track record of effective delivery and partnership working around issues such as homelessness, migrant destitution and to assist those with multiple needs.
Role Overview
The Board of Trustees are responsible for the overall governance and strategic direction of the charity, developing the organisation's aims, objectives and goals in accordance with the governing document, legal and regulatory guidelines. The overall role of a Treasurer is to maintain an overview of the organisation's financial affairs, ensure its viability and ensure that proper financial records and procedures are maintained.
This is a voluntary role and would require attending up to 6 Management Committee meetings per year.
If you are interested in becoming a Trustee you should first read the guidance from the Charity Commission ('Charity trustee: what's involved') to ensure you are eligible.
To obtain further information please telephone 01274 900764 or visit our website.
To apply send your CV to contact@hopehousing.org.uk
Hours: Part time
Contract: Permanent
Closing date for applications: Wednesday, 21 October 2020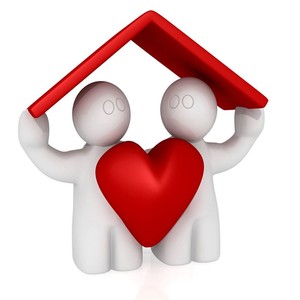 Contact: Helen Syrop

01274 900764

Website

Facebook

Great job of keeping churches in touch with each other so we can share experiences and work together for God's glory