Youth Worker
- Leeds Space Network

View all jobs
Hours: Part time, 10.00hrs
Contract: Fixed
Closing date for applications: 28th January 2022
Start date: 5th March 2022
Leeds Space Network (SPACE) is a network of youth groups across some of Leeds' inner-city estates. It is run by workers and volunteers from across a wide spectrum of local churches and communities and seeks to build relationships with young people and their families to help to transform their neighbourhoods with the love of God. SPACE groups provide consistent support and opportunities for young people and empowers them to make the best choices towards a better future. We are focussed on the all-round development of these young people and proactively nurture their social, personal, emotional and spiritual wellbeing.
This is a new post and after an initial period of induction, learning about how SPACE works and seeing our existing groups in action, you will work with the Project Co-ordinator to develop a SPACE group in an area of the city where there are existing Kidz Klub Hub Klubs but no SPACE group. You will partner with Kidz Klub, local churches and communities.
Once a group is established you will work with a team of volunteers to nurture the social, personal, emotional and spiritual wellbeing of young people, helping them to reach their full potential.
If you are interested in this position please send a CV and covering letter to: aeospace@gmail.com. A Job Description is available from Annie Ocsko - aeospace@gmail.com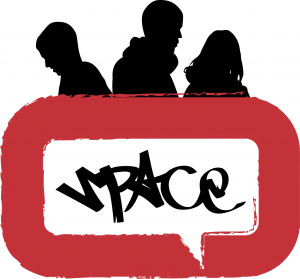 Contact: Ann Ocsko

07904004362

Website

Facebook