Worship Pastor

- St Catherine's Church Centre

View all jobs
St Catherine's Church are a group of ordinary people, growing together and serving our world in the love of Jesus. We are an evangelical, vibrant and inclusive Church and Community Centre located less than a mile from Wakefield. The Church is open throughout the week, serving its community. Among other things we run an Elderly Day Care Service, a food bank, a Meals on Wheels service, a community cafe and various community groups.
We are recruiting a Worship Pastor to join our team and congregation, taking an active role in the development and delivery of worship at St Catherine's.
Key responsibilities include: developing and delivering the sung worship at St Catherine's; leading, recruiting and training the worship team, including sound and AV technicians; developing a foundation of prayer to the worship ministry; co-ordinating worship rota, attending midweek staff meetings and being a fully committed member of St Catherine's congregation.
The successful candidate will have experience of leading and producing worship in a church based and live event context, and of establishing, developing and leading a team of volunteers. We are seeking an individual with excellent musical ability with a good singing voice, who is able to lead worship with guitar and/or piano to a high standard. An active personal faith in Jesus Christ and a commitment to fellowship is also essential.
For full job description and person specification, please download Job Role file.
For more information, or to apply for the post please contact Revd. David Gerrard by emailing followergerrard1@gmail.com or calling 07753 417339
Hours: Part time, 15.00hrs
Contract: Permanent
Starting salary: £10,000-£11,000
Closing date for applications: Thursday, 04 November 2021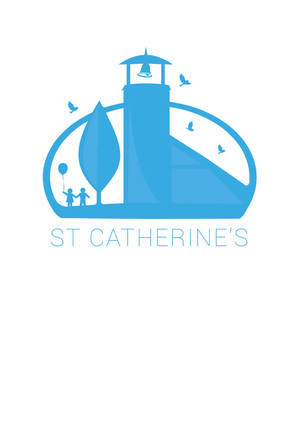 Contact: Revd. David Gerrard

07753 417339

Website

Facebook

Make it your first port of call and maximise your audience and effectiveness