West Leeds Sessional Worker

- Kidz Klub Leeds

View all jobs
The West Leeds Sessional Worker would focus their time in Bramley through our new Hub Klubs, home visiting and being part of the West Leeds bus team for Central Klub (Mondays). This is an exciting new role that will enable us to grow our work in West Leeds and reach more children.
This role is for 16.5 hours per week (including 4 early evenings). Salary £7.38-£8.60 per hour dependent upon experience and qualifications.
There may be some flexibility on hours for a suitable applicant. Please give details in your application cover letter if you wish us to consider a variation.
Hours: Part time, 16.5hrs
Contract: Permanent
Starting salary: £7.38 - £8.60 per hr
Closing date for applications: Wednesday, 10 October 2018
Interview date: Monday, 15 October 2018
Start date: Monday, 22 October 2018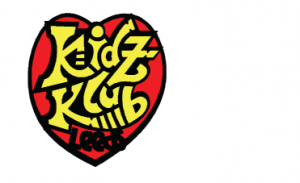 Contact: Clare Spencer

01132456533

Website

Facebook

Twitter

There is no other way of keeping tabs on what is happening for Christians across Leeds