Verger
- Wakefield Cathedral

View all jobs
Hours: Full time, 35.00hrs
Contract: Permanent
Starting salary: £19670
Closing date for applications: 9th February 2023
Interview date: 23rd February 2023
Start date: 20th March 2023
The Vergers ensure the smooth running and upkeep of the cathedral and are a first point of contact for visitors. The Vergers' team works closely with the cathedral clergy (especially the Precentor) and Servers concerning worship, with the Diary Manager concerning events, and with the Welcomers' team with regard to cathedral visitors. The Vergers are the public face of the cathedral, directly involved in services, concerts and other events and activities in the cathedral, Chantry Chapel and related spaces in the Treacy Hall and Cathedral Centre. They are a continuous presence throughout the day, first in and last out. They must always hold to the highest possible standards of conduct, ensuring that they are punctual, act and speak appropriately, and work in accordance with standing instructions and policies, subject to the direction of the Head Verger or cathedral clergy.
The successful candidate will be well-organised, with excellent personal, relational, and communication skills. The ability to work effectively and collaboratively as a member of a small team is essential. The work carried out by the vergers is often of a physical nature – there is a lot of furniture to move in the cathedral. Physical fitness and the ability to help with these tasks is essential.
Further information and an application form can be found on the cathedral website.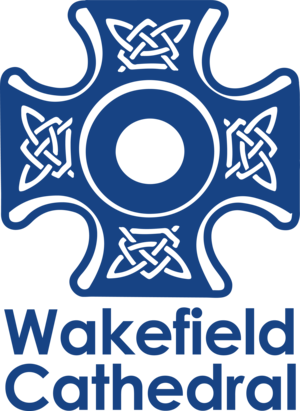 Contact: Bev Howes

01924373923

Website

Facebook

Twitter