TLG National Development Phone Team

- TLG The Education Charity

View all jobs
Hours: Flexible hours per week (dependent on availability across our phone team working hours, which are: Mondays/Tuesdays & Thursday, 4-8pm)
Contract: Fixed term, ASAP – 20th July 2018
Closing Date: Flexible, ongoing recruitment – positions being filled as candidates apply
Location: TLG National Support Centre, Bradford
The Supporter Development team is passionate about developing the UK-wide reach and support of TLG. We exist because of the partnership with our incredible supporters and volunteers throughout the UK. This exciting, growing team is dedicated to further inspiring and building relationships with supporters so that together we can have a greater impact on struggling children and their families.
We are seeking confident and passionate people to join our phone team! By providing an excellent service to supporters, the phone team will see the work of TLG grow, giving hope and a future to hundreds of children and families. We are looking for friendly, efficient and highly driven individuals, as well as those with good administration, IT and customer service ability. This is an exciting opportunity to be part of a dynamic, pioneering team as we seek significant growth in this area of fundraising.
We are looking for individuals who have a strong and vibrant Christian faith.
To find out more and register your interest, please visit www.tlg.org.uk. For further information email recruitment@tlg.org.uk or phone 01274 900380.
Hours: Part time
Contract: Temporary
Starting salary: £7.90 per hour
Closing date for applications: Friday, 20 July 2018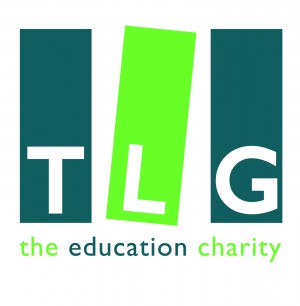 Contact: Emma Rowley

01274900380

Website

I enjoy knowing what's going on, and the calendar's very useful