TLG Head of Business Systems

- TLG The Education Charity

View all jobs
We're looking for an innovative, creative & strategic leader to lead our business systems strategy at TLG. We've got a really talented team of national support managers, who are either specialists in leading programmes to support children & families, or leading the teams who support our programme delivery; some are techy, others less so. With excellent communication skills and a solution focussed approach, the Head of Business Systems will oversee the provision of technology support to all key department managers, leading the negotiation, design, management of change & implementation of appropriate systems and new technologies.
The Head of Business Systems will play a key role in the wider leadership and influence of TLG, becoming part of the National Management Team, with the opportunity to play a key role in shaping TLG's broader strategy and direction.
We are looking for candidates with a strong and vibrant Christian faith. The successful applicant will be required to undertake an enhanced disclosure via the DBS.
To find out more and download an application pack, please visit www.tlg.org.uk. For further information email recruitment@tlg.org.uk or phone 01274 900380.
Interviews will take place in January 2018.
Hours: Full time, 37.5hrs
Contract: Permanent
Starting salary: £30,374 - £38,642
Closing date for applications: Monday, 08 January 2018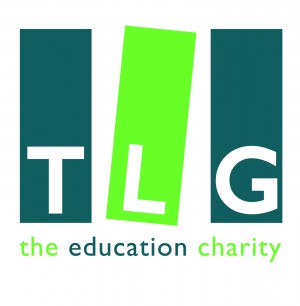 Contact: Wing Yee Lo

01274 900380

Website

How fortunate Leeds is to have a Network Leeds to look to as a resource