TLG Executive Support and Project Leader

- TLG The Education Charity

View all jobs
TLG is a rapidly growing charity seeking an outstanding project leader and high level administrator who has a proven track record of providing excellent support to senior leaders. This is a unique opportunity for someone with a natural leadership gift and a strong passion for administration; they will be able to lead up and across the organisation to ensure key outcomes and deadlines are achieved.
Operating right at the heart of TLG, we are looking for someone with high capacity, a proactive nature, assertive, excellent communication skills and an ability and passion to provide exceptional support to the senior leadership team.
We are looking for candidates who are committed to personal growth and development, with a strong and vibrant Christian faith. The successful candidate will be required to undertake an enhanced DBS check.
To find out more and download an application pack, please visit www.tlg.org.uk. For further information email recruitment@tlg.org.uk or phone 01274 900380.
Interviews will take place on Thursday 1st February 2018.
Hours: Full time, 37.5hrs
Contract: Permanent
Starting salary: £22,359 - £28,197
Closing date for applications: Monday, 22 January 2018
Interview date: Thursday, 01 February 2018
Start date: Sunday, 19 February 2017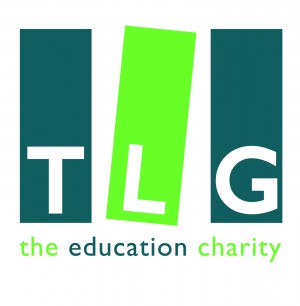 Contact: Emma Rowley

01274900380

Website

Thanks for your hard work and informative notices