Sessional Audio Visual Technician

- Kidz Klub Leeds

View all jobs
The Audio Visual Technician is vital to the smooth running of our new Monday evening Central Kidz Klub. As part of our exciting new developments we are looking for someone to join our team with these important and unique skills. The successful applicant will be trained in how to professionally carry out and oversee a team operating the audio engineering, AV and lighting systems using the latest technology.
The post holder will be expected to work a dedicated 4.5 hours per week on Mondays from 4-8:30pm during term time, over 30 weeks/year. Some flexibility will be needed for the paid training period, including Thursday evenings and possibly Sunday mornings-to be arranged. SALARY: £8.60/hr.
The role will include but is not limited to:
 The set up and down of the audio visual equipment on the day.
 To oversee all the audio and visuals, including training and oversight of the team of volunteers assisting with the operation of equipment.
 Monitoring and care of equipment.
 Managing all audio visual requirements for the events, including operating sound, visual displays, lighting and live mixing.
 The setting up of and help with soundcheck, AV and lighting.
 Live control of lighting for the event.
 Live control of sound for the event.
 Live control of AV, power point and media for the event
Hours: Part time, 4.5hrs
Contract: Permanent
Starting salary: £8.60
Closing date for applications: Monday, 10 September 2018
Interview date: Monday, 17 September 2018
Start date: Sunday, 14 October 2018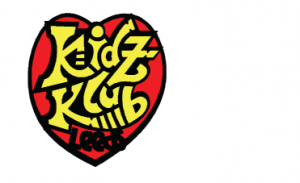 Contact: Clare Spencer

01132456533

Website

Facebook

Twitter

I enjoy knowing what's going on, and the calendar's very useful