Relief Worker

- Hejira Housing

View all jobs
Responsibilities
Property Management
To carry out basic weekly fire tests.
To facilitate pre-planned housing repairs – e.g. enable access to contractors.
To respond to any urgent requests for repairs, including liaison with contractors.
To record and pass on requests for none urgent repairs to regular staff - on their return.
Housing Support
To respond to any urgent requests for support.
To record details of any significant support provided to tenants onto the google drive.
To carry a phone by which all current residents and contractors can contact the worker during office hours (9-5 Monday to Friday).
Previous experience of work with vulnerable adults is essential. This could be work with people with enduring mental health problems and / or people with problems with substance misuse
Induction
To spend 1-2 hours visiting the 3 houses with a member of regular staff to get familiar with the properties lay out and residents (as deemed necessary at the time)
To become familiar with project keys, list of contractors and google drive.
To have a brief handover of support needs for residents.
Remuneration and expenses
We will pay £10 per hour when the worker is on site and for travel time when responding to an emergency. Local Authority mileage rate (currently 45p for cars and vans, 24p for motor bikes and 20p for bicycles) when moving around between sites and for travel when responding to an emergency.
Hours: Part time
Contract: Temporary
Starting salary: £10 per hour
Closing date for applications: Thursday, 31 December 2020
Interview date: Thursday, 01 October 2020
Start date: Monday, 12 October 2020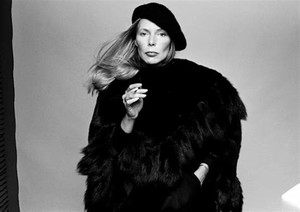 Contact: John Hebden

07715561981

Twitter

Through Network Leeds advertising, Joanna has recruited a fantastic Volunteer coordinator. Network Leeds continues to connect people in the city!