Operations Manager

- St George's Church

View all jobs
St George's Leeds is a large, lively, city-centre resource church. Do you have the leadership and management skills and experience to establish an effective operational platform and help us deliver our vision? If so, please consider joining our team as Operations Manager.
To apply please send a completed application form and your cv to jobs@stgs.org.uk.
For an informal conversation about the post, please contact the Rector, lizzy.woolf@stgs.org.uk.
Hours: Full time, 37.00hrs
Contract: Permanent
Starting salary: £26,000-28,000 depending on experience
Closing date for applications: Sunday, 16 May 2021
Interview date: Wednesday, 26 May 2021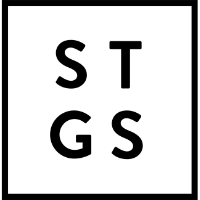 Contact: Holly Youlton

0113 243 8498

Website

Really appreciate all you do to keep us all informed