Fundraiser

- Kidz Klub Leeds

View all jobs
We are looking for a dedicated person to join our Fundraising Team who is passionate about our vision and can use their talents to help us reach many more children in the next 10 years. The Fundraiser will join our existing Fundraising Team to help to develop and strengthen our funding base across all areas of fundraising.
The successful applicant will have a key role in implementing the fundraising strategy for Kidz Klub to enable the growth of the charity over the next 10 years.
The post holder will work alongside the Charity Co Leader, who oversees the Fundraising Strategy, and the existing Fundraising Team to deliver fundraising through; trusts, events and community groups, individuals, legacies, churches & corporate supporters and helping to find new sources of income.
Hours: Full time, 37.5hrs
Contract: Permanent
Starting salary: £17,901-22,658 gross
Closing date for applications: Wednesday, 04 March 2020
Interview date: Tuesday, 10 March 2020
Start date: Sunday, 15 March 2020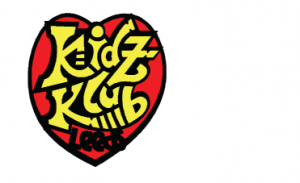 Contact: Sarah Turner

01132456533

Website

Facebook

Twitter

Network Leeds does exactly what it says on the tin!