Communications, Marketing & Digital Officer
- Wakefield Cathedral

View all jobs
Hours: Full time, 35.00hrs
Contract: Permanent
Starting salary: £26870
Closing date for applications: 9th February 2023
Interview date: 28th February 2023
Start date: 28th March 2023
The Communications, Marketing & Digital Officer is a key post within the cathedral and works across departments and liaises with internal and external stakeholders. They identify key messages for a wide range of audiences and the most effective ways of communicating with them using a variety of media (digital, social, and print) to build, develop and enhance the cathedral's story, ministry and outreach.
The post-holder will be a committed, creative and dynamic individual, keen to promote the cathedral's message both to existing and new audiences. Working from the busy Cathedral Offices, the post-holder will be a team-player, willing to assist with general office duties alongside other members of the staff who are based there.
Further information and an application form may be found on the cathedral website.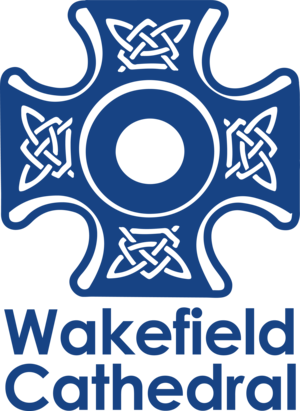 Contact: Bev Howes

01924373923

Website

Facebook

Twitter