Children & Young People's Lay Employee

- Christchurch Ilkley

View all jobs
Further develop outreach and ministry with children, young people and families, liaise with existing teams and optimise the activities that provide for their spiritual and social needs. Work in close collaboration with the Minister in developing and implementing plans to provide stepping stones for mission and nurture in line with the church's Evangelism Strategy. Assist in the life of the church by regular attendance at services; be involved with and support the worship teams by coordinating the Children's work and building relationships with our children, young people and their families. Develop and strengthen community links and opportunities for witness and mission, in conjunction with local schools and Churches Together in Ilkley (CTI).
Hours: Full time, 40hrs
Contract: Permanent
Starting salary: £20,000 - £23,000
Closing date for applications: Friday, 18 August 2017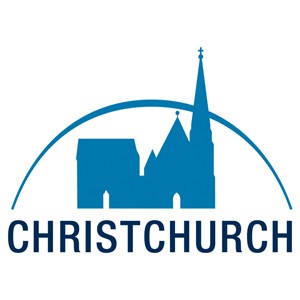 Contact: Roland Henney

Website

I'm delighted and you are such a blessing to the Leeds Christian community, and further afield!