Children and Youth Discipleship Enabler

- Chapel Allerton Baptist Church

View all jobs
Are you called to equip the church to disciple children and young people? Chapel Allerton Baptist Church (Chapel A) is looking for a Children and Youth Discipleship Enabler who can support and resource both our large volunteer team and our many parents as together we try to raise healthy young disciples!
Chapel A (www.chapela.org.uk) is a lively and growing Baptist Church in the diverse and upcoming neighbourhood of Chapel Allerton, Leeds. We have around 75 children and young people attending the church regularly, with five 'Sunday Club' groups led by around forty volunteers. The church has a preponderance of young families. We would describe ourselves as charismatic, evangelical, inclusive and wanting to be more engaged with our local community. We have just moved to a new venue to make space for our kids work!

In addition, we work ecumenically with local churches to run youth clubs, schools work and a monthly Messy Church. This work is led by Chapel Allerton Youth Project and while most of the staff and volunteers for the project are from Chapel A, the young people that attend are from many churches and none.
The new role will have a focus on the life of Chapel A as a church. We are looking for someone who can take a lead in four areas:
Supporting and equipping our Sunday Club team
Supporting families
Contributing to our collective worship
Making sure Chapel A is open and welcoming to families and children from our local community.
This is a role for an experienced worker with children, youth and/or families, who is also confident working with adults to raise their skills and confidence in ministry.
If you'd like to know more, please contact

office@chapela.org.uk (please title the email 'JOB ENQUIRY'), or
Chapel A Church Office
126 Harrogate Road
Leeds
LS7 4NZ
Closing date 23rd February 2018, interviews on the afternoon of 10th March, to start ASAP, September at the latest
Hours: Part time, 18.75hrs
Contract: Permanent
Starting salary: £20,883-23,720 pr
Closing date for applications: Friday, 02 March 2018
Interview date: Saturday, 10 March 2018
Start date: Sunday, 15 April 2018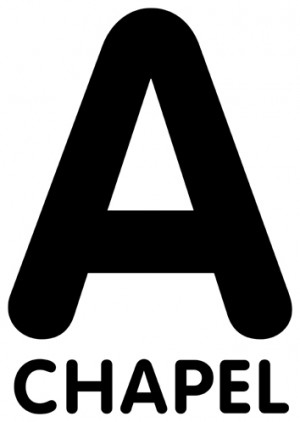 Contact: Simon Hall

07973756440

Website

Facebook

Twitter

Network Leeds does exactly what it says on the tin!