Central Klub Sessional Worker

- Kidz Klub Leeds

View all jobs
This role is to support the Central Kidz Klub event that will be attended by children from across Leeds weekly. This role is a vital one for the success of the Central Kidz Klub and will enable 500 children to attend a fun, engaging and exciting Klub where they hear the gospel. The Sessional Worker would assist at the Central event (on Mondays) and visit children who attend this Klub. They would also assist at a weekly Hub Klub in LS11.
This role is for 16.5 hours per week (including some early evenings). Salary £7.38-£8.60 per hour dependent upon experience and qualifications.
'There may be some flexibility on hours for a suitable applicant. Please give details in your application cover letter if you wish us to consider a variation'.
Hours: Part time, 16.5hrs
Contract: Permanent
Starting salary: £7.38 - £8.60 per hr
Closing date for applications: Wednesday, 10 October 2018
Interview date: Monday, 15 October 2018
Start date: Monday, 22 October 2018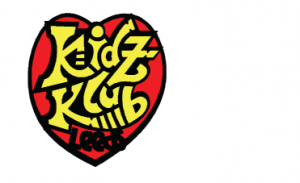 Contact: Clare Spencer

01132456533

Website

Facebook

Twitter

Network Leeds does a valuable job linking people to Christian events and communities in Leeds