Friday, 14th October: 7:00pm - Sunday, 16th October: 4:00pm

online, LS1 1AB
We need volunteers from all over the UK to become tastelife course facilitators and help people break free from eating disorders. We have over 100 people waiting to be helped now because demand has significantly increased during the pandemic. No experience needed! Just a heart for seeing people get the support they need.
Join us for a weekend of training, fun, and support.
"I cannot stress enough how impressed I am with the professionalism of your course, and its clear and 'slick' presentation. I wanted to say a special thank you for hosting such a lovely training course"
The online training is CPD accredited and costs £295 for the church/charity rate or £450 standard rate. This is for the training weekend, the tastelife manual, and accreditation. Payments can be by installments or Acts 435 may be able to help. More information here.
Wed 12th Oct 7.30-9 pm - Introduction evening
Fri 14th Oct 7-9.30 pm - Training Day 1
Sat 15th Oct 9.15 am-6 pm - Training Day 2
Sun 16th Oct 9.15-4 pm - Training Day 3
For more information contact Marie: admin@tastelifeuk.org.
To sign up for training click here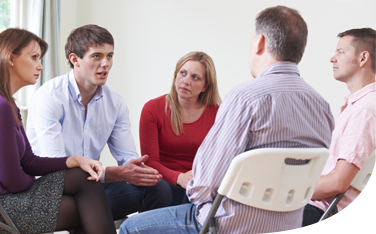 Event website

07845089400

Website

Facebook

Twitter

Posted by: Network Leeds

Event category: General