Sat, 14 Oct 9:30am - 9:30pm

St George's Church, Great George Street, Leeds, LS1 3BR

Network Leeds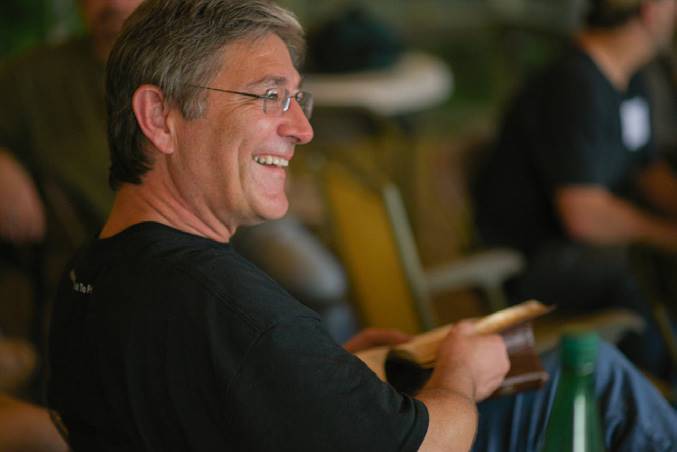 Dr. C. Baxter Kruger, theologian and writer, is the Director of Perichoresis Ministries. He is a native of Prentiss, Mississippi.He is the author of 9 books, including 'The Great Dance', 'Jesus and the Undoing of Adam', 'The Shack Revisited', and 'Patmos'. He teaches around the world.
"When asked what exactly is at the heart of Trinitarian theology I confidently place this book into people's hands. Baxter's writing and speaking 'ministry' have proved transformational in my own life, I warmly and confidently commend him to you."
John H Walker, Associate Minister, St George's Church Leeds (and co-ordinator of Baxter's visit)
This main event runs at St George's church in the centre of Leeds all day and into the evening on Saturday. On the previous evening Baxter will speak at St Luke's church in Holbeck - see the separate event entry for details.

Event category: Resource promotion

Network Leeds does exactly what it says on the tin!